SANY ITALIA SELLS FIRST SY500HRD
Sany Italia has delivered our first excavator SY500HRD Demolition in Italy On December 16th .The Fratelli Caschetto S.r.l. from Priolo Gargallo (SR) ordered at the end of July from Officina Mirra the excavator, after less than 5 months from the order, the machine arrived in its first job site, the demolition of  a concrete plant.
SANY is a trustworthy enterprise
The customer said that in the next month the SY500HRD will be moved in the north of Italy for a demolition of a very big building in an important job site.The comments of the customer at the delivery were that the machine looks great, very solid and well built, he said " I trusted in Sany brand, and I know Officine Mirra as a very professional company since many years but honestly the first impression of the machine is better of what I would imagined. Our company is in the business since more than 30 years, and we bought several machines of different brands. The Sany SY500HRD has very nice shape, strong structure, very good components, and its movements are very smooth. I think that very soon there will be the opportunity to buy some more.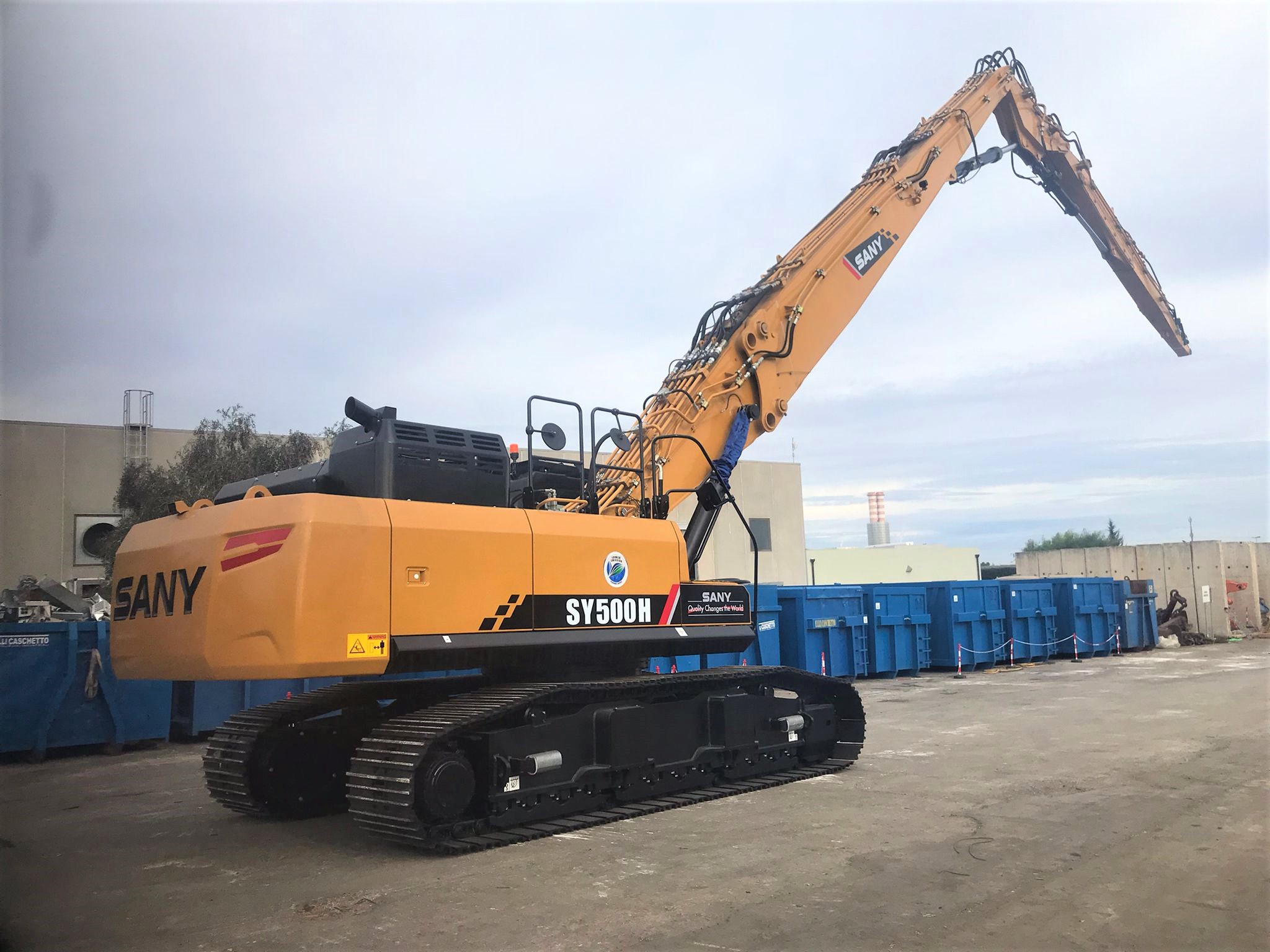 Superb service and quality
Ivan Mirra, one of the owners of our dealer Officine Mirra, said that also himself was impressed by the machine, the easiness of use and maintenance. Ivan said: "I saw this machine during our visit at the factory and I knew its value and how it is built. For our company it's also important the quality of our service offered to the customer. In the SY500HRD everything is in the right position and the maintenance is very easy to do and our service support to the client will be at the top. The customer was much impressed by the quality of this Sany, and he asked me an offer for a new SY305C. This is the best compliment we could receive"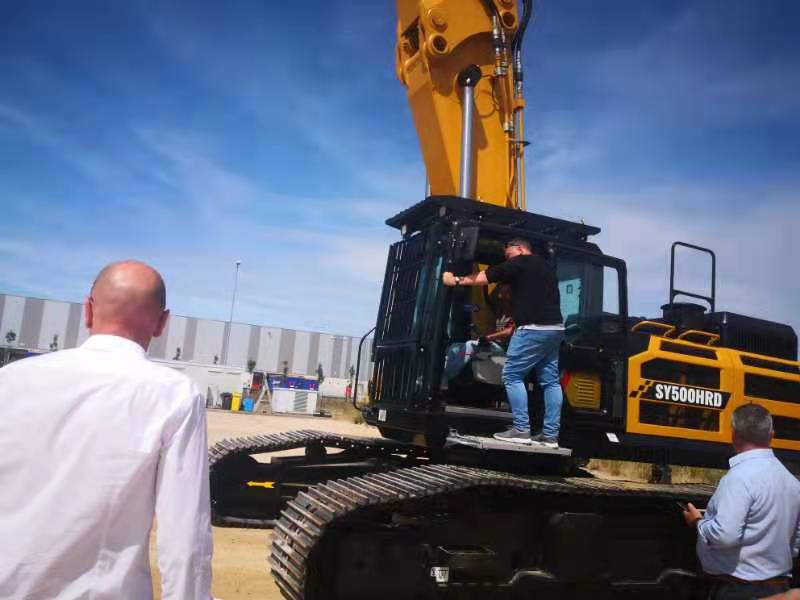 The Caschetto Demolizioni S.r.l., established in the 80's, is an important Sicilian Company in the demolition business with job site in many regions of Italy.Thank you to Caschetto family who trusted Sany, our SY500HRD will make our partnership stronger and stronger."